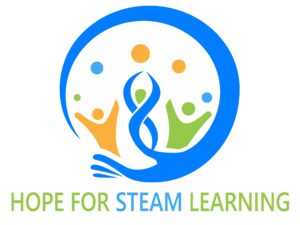 Hope For STEAM Learning
Our mission is simple: to provide students battling cancer a stress-relieving, individualized learning experience to not only stabilize their academics, but also to rekindle their interests in STEAM. Through free, one-on-one digital classes, students will experience an effective form of learning that can allow them to both maintain the academic standards found in the school environment, and also to dive deeper into the custom fields of interest tailored to each student's asking.
We strive to provide continued motivation for cancer patients to pursue their academic dreams. By working with students in all stages of treatment (including post-treatment), we can make the seamless transition from treatment to normal school life a reality.
908-279-9256
National
Rangamani Varadachary
---