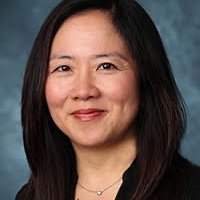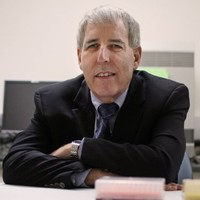 Our February CAC2 All-Member webinar focused on the role that tumor tissue can play in childhood cancer research efforts.  Katie Gnatt from Alex's Lemonade Stand Foundation and Ginny McLean from Swifty Foundation welcomed Dr. Patrick Reynolds, Director of The Childhood Cancer Repository, and Dr. Angela Waanders, Director of Precision Medicine Oncology and Executive Board Chair of the Children's Brain Tumor Tissue Consortium to present the webinar.
Dr. Reynolds spoke about tissue donation/collection during treatment and Dr. Waanders spoke on post mortem tissue collection.  As we move towards a world with less toxic, more personalized forms of treatment, the availability of different types of tissue may hold the key to unlock the mysteries of childhood and AYA cancers.  There was a robust and lengthy question and answer session in the last 25 minutes of the recording.
Please note that during the presentation the speakers referenced the following links for those seeking further information:
www.AlexsLemonade.org/repository provides more information about the Childhood Cancer Repository for both families and physicians to receive helpful materials and answers to frequently asked questions.  Physicians and researchers can learn more about the protocols for donating samples to The Childhood Cancer Repository and request free samples of cell lines and PDX models at www.CCcells.org.
If you are a family who is considering an autopsy donation and would like to talk to a family who has walked this path before you, Gift from a Child can match you with a parent or caregiver of a family whose child has donated:  https://giftfromachild.org/family-companioning/.
When a child's life ends too soon, donating tissue is a way for the child and family to take a final stand against cancer. Tissue donation is a contribution that improves outcomes for children with brain cancer that only families can make. Learn More: https://giftfromachild.org/.
The Children's Brain Tumor Tissue Consortium provides free and open access data to find a cure for pediatric brain cancer  https://cbttc.org/.
View the webinar below.