RECAP | 2022 CAC2 Annual Summit: Together, Forward
June 21 – June 23, 2022
Hosted by Children's Hospital of Philadelphia
Presented by Day One Biopharmaceuticals
The Coalition Against Childhood Cancer held its 2022 Annual Summit, hosted by Children's Hospital of Philadelphia and presented by Day One Biopharmaceuticals.  This annual event reflects the CAC2 values and mission by providing top-notch educational programming, designing multiple opportunities for members to connect and engage, and showcasing the ongoing work of our members who are working for a future without childhood cancers.  We enjoyed seeing everyone there!

For more photos, browse the 2022 CAC2 Summit Photo Library and enjoy sharing how our incredibly talented volunteer photographer, Dalia Weinstein, captured the learning and connections that happened throughout our time together.  Don't forget to use #CAC2Summit2022 when sharing photos online.
We appreciate the generosity of our speakers who have agreed to share their presentation slide decks.  To access the Educational Program Presenters' materials please visit the Speaker Showcase.
Program Overview
---
Tuesday, June 21st 5:00 – 9:00 pm ET
Meet & Greet Networking Social
CAC2 Networking Dine Arounds
---
Wednesday, June 22nd 8:00 am – 7:30 pm EDT
Children's Hospital of Philadelphia | Roberts Center for Pediatric Research
Keynote Speaker: Dr. Danielle Carnival, Cancer Moonshot Coordinator and Senior Advisor to the White House OSTP

What is the reignited Cancer Moonshot?  Where does childhood cancer fit in the seven pillars to progress and what can the childhood cancer community do to help realize the potential of this collective effort?

Educational Program Featured Topics

Is 5-Year Survivorship the Right Metric for Childhood Cancer?

Advocacy Briefs

International Cooperation and its Importance to Progress for Childhood Cancer

Educational Planning for Parents and Organizations During Treatment and Beyond

World Cafe

Welcome Reception
---
Thursday, June 23rd 8:00 am – 3:00 pm EDT
Children's Hospital of Philadelphia | Roberts Center for Pediatric Research
CAC2 Business Meeting
Keynote Speaker: Dr. Doug Hawkins, Seattle Children's

How can we ensure greater access to available therapies and clinical trials?

Interest Group Meetings
Optional: 
Thursday, June 23rd 4:00 pm EDT
Tour of the biorepository and labs within the Children's Brain Tumor Network (CBTN)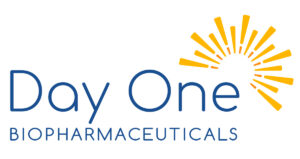 Summit Education Program Sponsor


Volunteer-of-the-Year Sponsor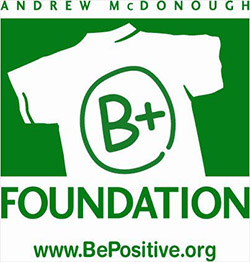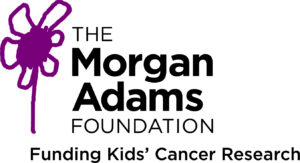 Breakfast & Coffee Break Sponsor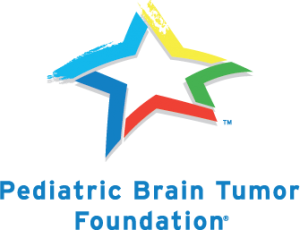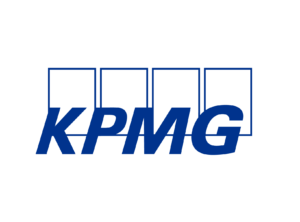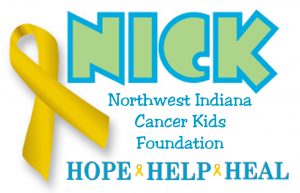 GlaxoSmithKline Foundation