RECAP | 2023 CAC2 Annual Summit
June 19 – June 21, 2023
Hosted by Children's Healthcare of Atlanta
Presented by Day One Biopharmaceuticals
The Coalition Against Childhood Cancer held its 2023 Annual Summit, hosted by Children's Healthcare of Atlanta and presented by Day One Biopharmaceuticals.  This annual event reflects the CAC2 values and mission by providing top-notch educational programming, designing multiple opportunities for members to connect and engage, and showcasing the ongoing work of our members who are working for a future without childhood cancers.  We enjoyed seeing everyone there!

For more photos, browse the CAC2 Facebook Group   Don't forget to use #CAC2Summit2023 when sharing photos online.
We appreciate the generosity of our speakers who have agreed to share their presentation slide decks.  To access the Educational Program Presenters' materials please visit the Speaker Showcase.
Program Overview
All programming will convene at Children's Healthcare of Atlanta | Emory University Research Building HRB
---
Monday, June 19th 12:00 – 6:00 pm ET
Attendee Check In & Exhibitor Area Open for Networking
Welcome and Educational Program

Opening Keynote: Celebrating the First Decade of Immunotherapy in Childhood Cancer

Nutrition and Cancer

Innovations in Survivorship Care

And more

CAC2 Networking Reception
Dine Arounds
---
Tuesday, June 20th 8:00 am – 5:00 pm EDT
Educational Program and Networking

Innovative Clinical Trial Design

Childhood Cancer Awareness and Advocacy: Yesterday, Today, and Tomorrow
Combination Trials in Early Phase Studies
Initiatives Round Robin

and more

10-Year Anniversary Celebration Dinner
---
Wednesday, June 21st 8:00 am – 3:00 pm EDT
Educational Program, Business Meeting, Breakout Sessions

Closing Keynote:  Caregiver Mental Health and Grief
Recognitions, Board Elections, and Member Input
Team Time Lunches
Optional: Lab Tour 2:00-3:00 pm EDT
Tour of the labs within the Children's Healthcare of Atlanta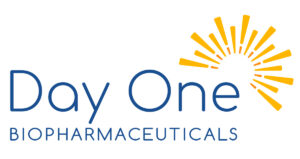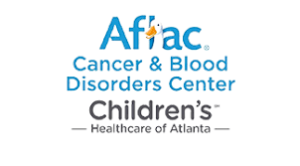 Volunteer-of-the-Year Sponsor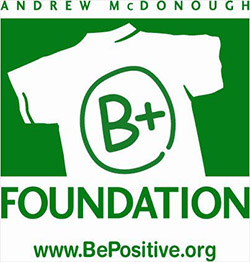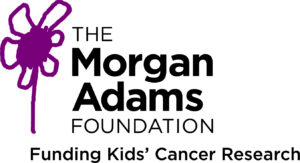 Breakfast & Coffee Break Sponsor