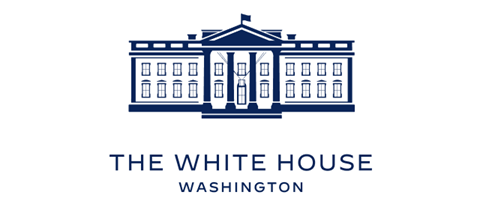 Date
Sep 23 2022
Expired!
Time
Eastern Time Zone
3:00 pm - 5:30 pm
Cancer Moonshot Childhood Cancer Forum
The White House Office of Science and Technology Policy (OSTP) will host a forum in recognition of National Childhood Cancer Awareness Month on Friday, September 23rd from 3:00 pm – 5:30 pm.  This convening will bring together patients, caretakers, oncologists, and administration officials, who will provide updates on progress of several key initiatives and serve as an important opportunity for the community to make their voices heard.
Tackling childhood cancer requires all of us, and President Biden and First Lady Jill Biden are committed to seeing meaningful change happen. During a series of moderated sessions, the audience will have the opportunity to learn about the progress that has been made around data sharing, drug development, research and innovation, and patient navigation, key elements in driving change for all childhood cancers.
Live Stream Link: wh.gov/live