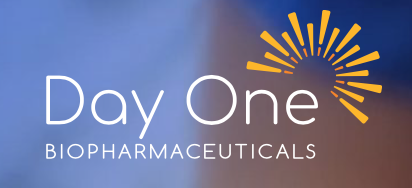 Date
Aug 22 2023
Expired!
Time
Eastern Time Zone
12:00 pm - 1:00 pm
Day One Advocacy Community Meeting
Day One Biopharmaceuticals invites you to the Day One Advocacy Community Meeting, a semi-annual webinar hosted by Day One to foster communication and information-sharing with pediatric cancer advocates. Our next meeting will be held:
Tuesday, August 22, 2023
from 9-10am PST / 12-1pm EST
featuring
Day One Chief Medical Officer (CMO) Raphaël Rousseau, MD, PhD
Raphaël is a renowned trailblazer in pediatric cancer drug development and a passionate advocate for children with cancer and their families. During this virtual meeting, Raphaël will:
share his priorities as CMO, including how his role aligns with Day One Co-Founder Sam Blackman's new role as Head of Research & Development
share the vision for Day One drug development and engagement with advocates in the US and abroad
answer your questions in a moderated Q&A session
To participate, please register by clicking on the link below:
We hope you can join us!
CORP-US-0005 08/23