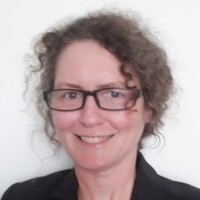 On Wednesday, August 19, 2015, CAC2 hosted an All-Member webinar featuring guest panelist Lynne Davies discussing, exploring, and explaining: Analyzing the International Cancer Research Portfolio (ICRP).
One of our CAC2 projects, grounded in our Research Interest pillar, was to provide a way to keep track of research funded by our members. The result was that we chose to join and participate in the International Cancer Research Partnership (ICRP). The ICRP portfolio contains over 70,000 historical and current awards from funding organizations in the US, Canada, Europe, Japan and Australia.
This webinar demonstrates how to analyze and interpret the information in the database to answer strategic questions for your organization. There is also an overview of data caveats and restrictions and links to further resources to help you get the most out of ICRP.