CAC2 News–Ethics Think Tank White Paper Accepted at SIOP 2021
Access to the most promising pediatric cancer treatments is often achieved by participating in clinical trials. And private, nonprofit organizations have become a significant source of funding for these trials that are often left behind by industry. Drug development for pediatric cancer has expanded in recent years because nonprofits are stepping up. But federal reporting standards do not apply to nonprofits leaving them to try their best and hope for the best. This lack of formal oversight raised questions for a number of CAC2 members about the ethical, legal, and social commitments between non-profit funders and the patient communities they serve.
During the CAC2 Annual Summit in 2017, members began to discuss the ethical considerations that non-profit organizations face in funding research and clinical trials and the seed of a project for the Research Interest Group was planted.
It was clear at the outset that additional insight from bioethics experts would be needed to address the relevant ethical issues and contextualize them within our field. And it was decided that a keynote speaker with deep experience in medical bioethics would be a perfect addition to the education curriculum for the next year's summit.  As a result, at the Seattle-based 2018 CAC2 Annual Summit, our members were treated to a fascinating address by Dr. Yoram Unguru, a pediatric oncologist and bioethicist from the Herman and Walter Samuelson Children's Hospital at Mt. Sinai and the Johns Hopkins Berman Institute of Bioethics.  His talk inspired further discussion at one of the breakout group sessions for the Research Interest Group, led by CAC2 members Amy Weinstein (Pediatric Brain Tumor Foundation), Donna Ludwinski (Solving Kids Cancer), and Robin French (The Morgan Adams Foundation). Here the group began to probe the relationships among pediatric cancer charities, the clinical researchers who benefit from their funding, and the patients for whom those charities advocate.
With this interest in mind, the group conducted a preliminary investigation and realized that currently published information to address these questions was sparse, presenting an opportunity for CAC2 to become a thought leader in the area. The group believed that with childhood cancer patients and their families facing the most difficult time of their lives, nonprofit organizations should follow explicit ethical funding practices to maximize their impact. The group set out to produce a working paper that would be both a novel contribution to the literature and a help to the community.  Armed with this information, these three CAC2 members submitted a proposal to CAC2 Project Incubator for consideration.
The CAC2 Project Incubator process helps to identify ideas that individual organizations would be unable to address effectively on their own. Projects that fulfill the CAC2 mission of fostering and sustaining collaboration, information exchange, and learning across the childhood cancer community are evaluated by the Project Incubator membership which in turn guides the idea through the process of refinement, presents the concept to the full membership for endorsement, and provides support for engaging the greater community in the execution.
Upon completion of the Project Incubator process, Amy Weinstein, Donna Ludwinski, and Robin French established the CAC2 Ethics Think Tank Working Group along with Caitlyn Barrett (CureSearch), Vickie Buenger, Cindy Campbell (Ty Louis Campbell Foundation), and Susan Wolfert (The Taylor Matthews Foundation).  In total, the group represented six different non-profit organizations and one individual member of CAC2.  Financial support was generously provided by CAC2 member Steve Pessagno and the Elaine Roberts Foundation.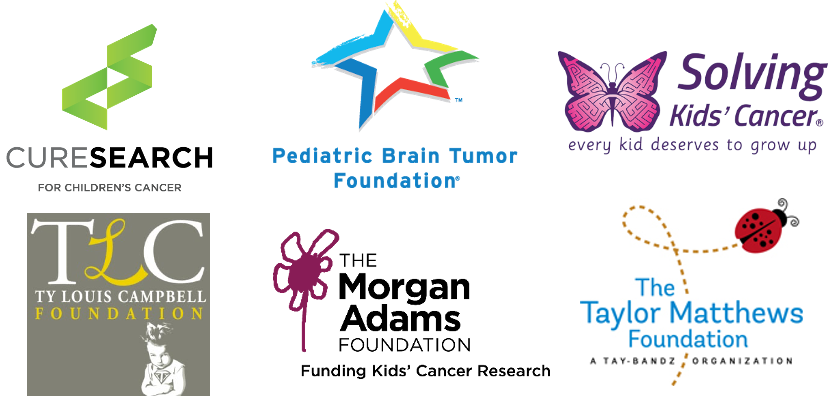 Upon formation, the group hired Vasiliki Rahimzadeh, PhD a postdoctoral fellow with the Stanford Center for Biomedical Ethics at Stanford University. Her guidance was invaluable in narrowing the scope of the question, shepherding the group through the process of scanning current practices, conducting a literature review, analyzing the current trends and best practices in ethical standards, and guiding the group in writing a working paper.
The group spent a year collaborating on a literature review of over 7,000 articles that had potential relevance. The process resulted in a close-knit group of co-collaborators who narrowed the search for relevant studies to a mere 54 articles. The articles that were reviewed in depth revealed key themes and best practices that nonprofit funders should consider when making research grants and supporting drug development in pediatric cancer, including:
articulating and adhering to their mission and values;
selecting trials that meet the highest ethical and scientific rigor;
maintaining open communications with researchers and patient communities;
identifying and disclosing all real and perceived conflicts of interest;
mandating regular reporting of all trial progress and results.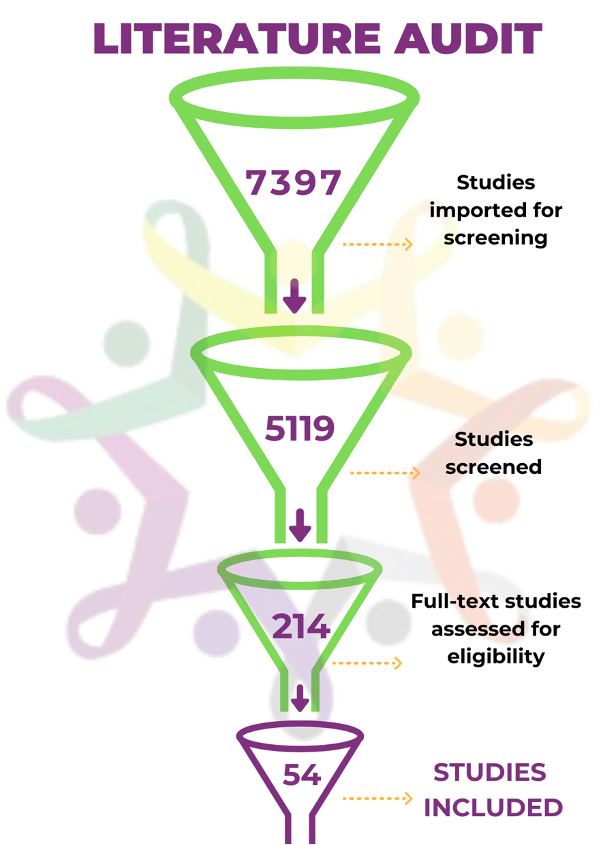 The paper, entitled Cultivating Ethically Sustainable Relationships with Stakeholders When Non-Profits Fund Pediatric Cancer Clinical Trials can be read here.  It is currently being prepared for submission to noteworthy scientific journals.   An abstract was submitted and accepted for presentation at the upcoming SIOP meeting on Saturday, October 23rd.  To view a copy of the presentation, please click here.
The Ethics Think Tank Working group united CAC2 members around a challenge facing the childhood cancer community. The white paper is a living document, this body of knowledge will evolve along with any technological, ethical, financial, legal and regulatory changes that affect the pediatric cancer community in the years ahead.  The paper does not seek to be the final word on the topic of ethical relationships between the different key stake holders when funding pediatric clinical trials.  Rather, in researching this area, the group sought to guide nonprofit funders in identifying and addressing the ethical 'grey areas', maintaining a reliable and transparent flow of information among stake holders, ensuring scientific and ethical rigor and disseminating results openly and widely. The hope is that this effort spurs further discussion among nonprofit organizations and their stakeholders to ensure that the patients and families they serve can rely on the funders to  maximize the flow of funds into life-saving clinical trials.  Pediatric cancer patient advocacy organizations fill a critical funding gap, provide timely information, and offer support to patients and their families in battle. Their role is a robust one and the need to navigate that role ethically is paramount.