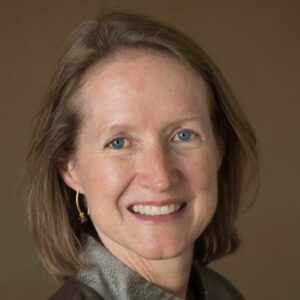 In February's All-Member webinar, CAC2 members Joanne Salcido (Pediatric Brain Tumor Foundation) hosted Kristin Schneeman, Director of Programs at FasterCures, a center of the Milken Institute.
Philanthropy can play an critical role as a catalyst for change in the medical research and development ecosystem. Over the last decade, many patient-driven foundations – big and small, old and new – have been taking a more strategic and entrepreneurial approach to their role as research funders and are driving collaboration and progress for the patients they represent. In this webinar, Schneeman,presented about some of the new funding models and collaborative activities in which foundations are engaging and some of the successes they're experiencing.
Kristin Schneeman graciously allowed us to share her slide deck as well.