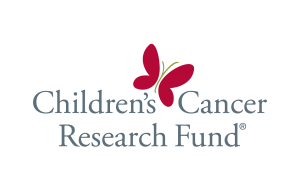 Children's Cancer Research Fund
Children's Cancer Research Fund is a charitable organization that acts courageously on donors' behalf to improve childhood cancer outcomes.
• By funding critical research needs, nimbly and responsively. This includes providing seed grants for innovative research projects that hold great promise but don't yet qualify for federal or larger funding;
• By collaborating with leading researchers who stay keenly attuned to the ever-changing landscape of cancer research
• By educating our nation about childhood cancer and its long-term effects,
• By supporting children and families affected by cancer, funding innovative services and fostering relationships that enhance quality of life.
• By fearlessly asking for the donor support needed, because every dollar matters in the search for a cure.
952-893-9355
National
Daniel Gumnit
Education/Awareness
---