The Coalition Against Childhood Cancer (CAC2) and the American Childhood Cancer Organization (ACCO) are pleased to invite you to a jointly convened online advocacy training meeting focused on State Cancer Action Plans.  Such plans, mandated by the Center for Disease Control (CDC), articulate the challenges and issues posed by cancer in each state and often include goals, objectives, and strategies to help inform and guide communities in the fight against cancer.
Click above to register
(Zoom details to follow)

Tuesday, May 11, 2021
7:00-8:30 pm ET
6:00 CT, 5:00 MT, 4:00PT
Currently, only 21 states include specific childhood cancer language in their State Cancer Plans.  Even states with inclusive language may not have accompanying goals, objectives, or deliverables as part of their plan.
During the meeting, guest speakers will highlight what state cancer plans are and how advocates can meet the unique challenges of influencing and shaping state cancer action plans through advocacy. Speakers will also address the steps advocates have taken in the past to address the specific needs of the childhood cancer patient population in their state. In addition to the speaker program, attendees will have the opportunity to ask questions.
Meet Our Speakers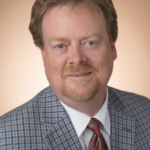 Dr. Eric Durbin DrPH, MS
Institute for Biomedical Informatics
University of Kentucky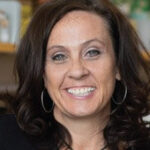 Joan Slaughter
Co-Founder, Executive Director
Morgan Adams Foundation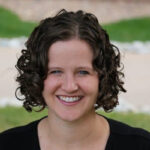 Christi Cahill
Executive Director
Colorado Cancer Coalition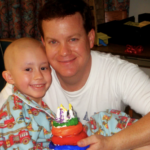 Peter Brown
Co-Founder, CEO
Mattie Miracle Cancer Foundation