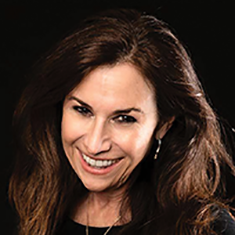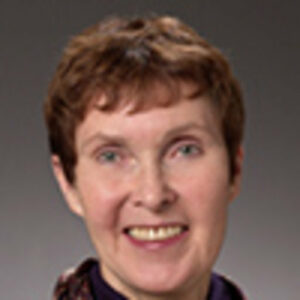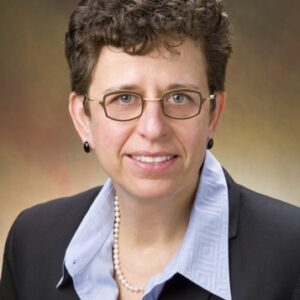 In this All-Member webinar for December 2015, CAC2 welcomed presenters:
Dr. Lori Wiener–Co-director of the Behavioral Science Core and Head of the Psychosocial Support and Research Program at the pediatric oncology branch of the National Cancer Institute
Dr. Mary Jo Kupst–Pediatric psychologist and Emerita Professor of Pediatrics at the Medical College of Wisconsin
Dr. Anne E. Kazak–Co-director of the Center for Healthcare Delivery Science at Nemours Children's Health System, A. I. du Pont Hospital for Children
Psychosocial Standards of Care for Children with Cancer and Their Families will be published in December 2015 in a special supplement of Pediatric Blood & Cancer. The Standards were developed following rigorous research processes, involving over 60 clinicians and researchers from the US, Canada, and the Netherlands. This three year international project, representing a half dozen different health care disciplines, resulted in an historic collection of evidence-based standards that define what children with cancer and their families must receive to effectively support their psychosocial needs along the cancer trajectory.
These three psycho-oncologists have been instrumental in the development of the Standards.  The webinar gave them the opportunity to describe the process used to develop the Standards and to address the features of each Standard individually. They also discussed implementation strategies and approaches to address various barriers to implementation.