CAC2 Member Blog–Three Words I Heard from my Pediatric Oncologist that Still Haunt Me
By CAC2 Member Kayla Funk, Open Hands, Overflowing Hearts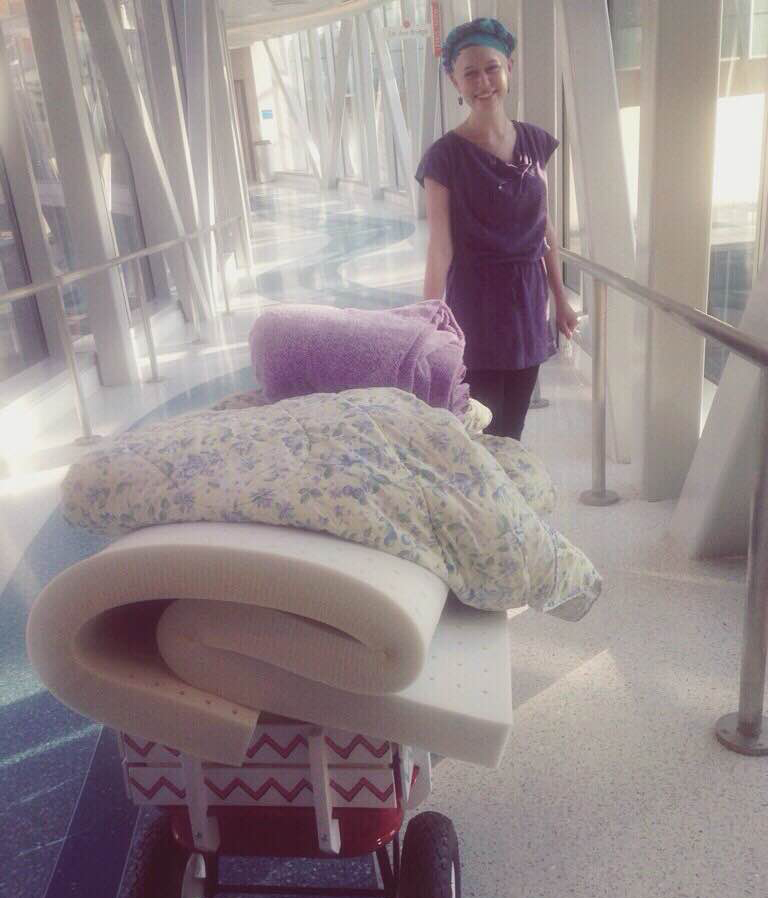 The world stopped spinning for a moment. Time beyond the oncology clinic stood still. Though I knew he was right, I refused to believe my doctor and the words coming out of his mouth. "When neuroblastoma progresses through therapy, we are unable to cure it."
I listened, but I ignored him. I was 19 years old and had spent the last 15 months of my life going through gruesome treatments. The cancer should not have grown. "We will try to suppress your disease for as long as possible, but I don't know how long that will be." My race no longer had a finish line. Cancer would kill me, I was told.
How could "I don't know" be the final answer for me? For any kid?
"I'm going to school," I insisted. "I've put off college for too long already. Class starts in two days, and I'll be there when it does."
I packed up my dog and my suitcase, and I drove. My thoughts raced faster than my car on the highway. This isn't happening to me. I honestly struggled to figure out whether or not the past two hours had been real. This isn't fair. Is this really what happens to everyone who relapses with neuroblastoma? That's just it?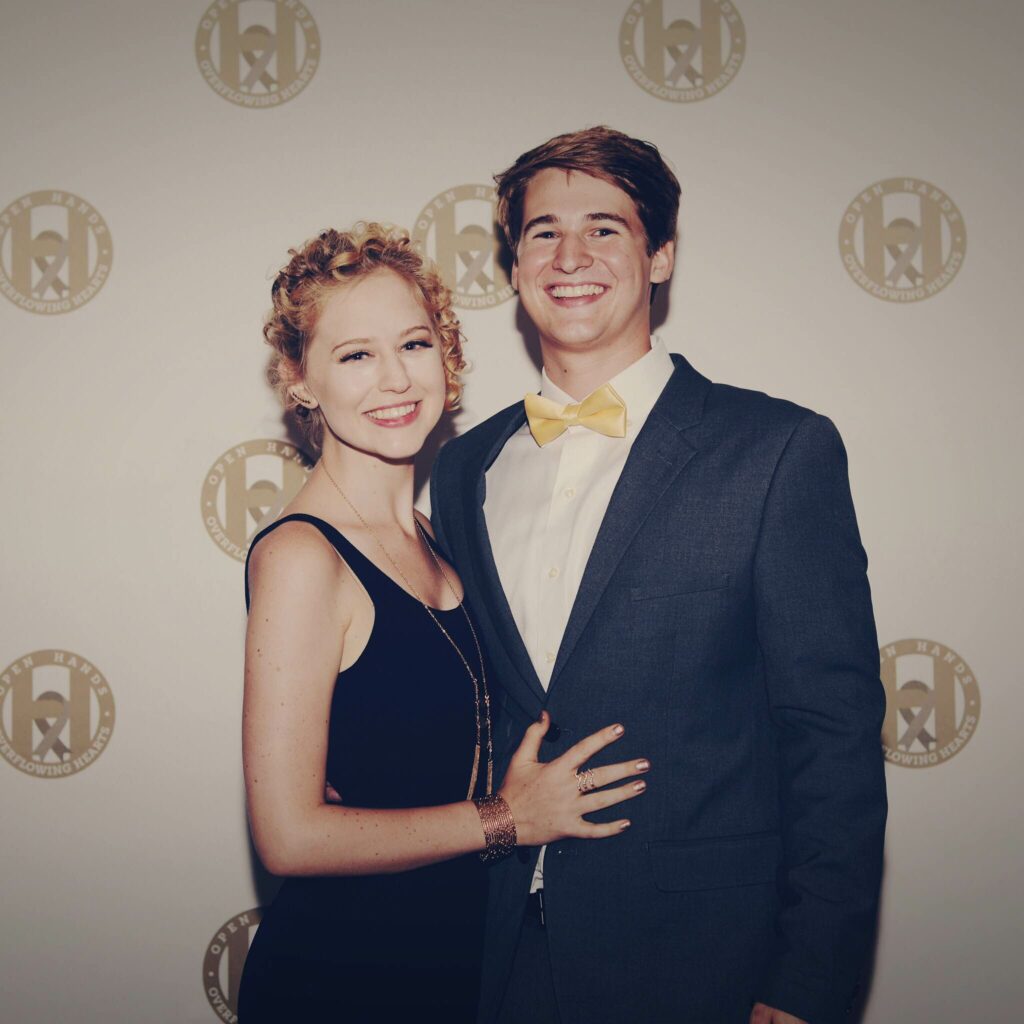 The confusion and desperation I felt that day turned into anger. I was angry at cancer, I was angry at my doctors, and I was angry at the world. How could "I don't know" be the final answer for me? For any kid? Over the next few weeks, that anger evolved into a burning passion for childhood cancer research.
I realized that my doctors wanted a cure just like I did. But cures don't just appear—they're found through tireless research that happens only with sufficient funding. This is something that foundations and philanthropists can really help with in a meaningful way. CAC2 is a unique and exciting organization because it brings together researchers and foundations who want to fund research. If philanthropic groups fund groundbreaking explorative research, federal funding will follow when discoveries are made. The federal government dedicates some funding specifically to childhood cancer research, but pediatric oncologists still have to say the words "I don't know" far too often.
When we heard about the opportunity at the CAC2 research conference to connect with and hear directly from other members of the pediatric cancer community, we simply could not pass it up.